[caption id="" align="aligncenter" width="480" caption="This is Irv's Volvo P1800, the world's highest mileage car that has driven over 2.9 million miles!"]
[/caption]
On Tuesday,
the World's Highest Mileage Car
visited 
Betten Imports
! Irv Gordon, the owner of the famous 
Volvo P1800
let us capture the moment.
Back in 1966, the
Volvo P1800
cost just $4,150. Irv says it was the best $4,150 he has ever spent and somehow we believe him since he's racked up over 2.9 million miles in his trusty 
Volvo
. Since retiring in 1996, Irv has driven more than 100,000 miles per year!
Throughout its travels, this
Volvo
has been filled up with 8,600 tanks of gas; the 1966 Volvo P1800 gets 25 miles per gallon. 2.9 million miles also means this Volvo has received over 734 oil changes. Irv recommends changing your oil every 3,500 miles. The Volvo has received 104 tune-ups, which amounts to one every 25,000 miles. Read the captions below for more interesting facts on this Volvo's history.
To view more photographs you can visit the
Betten Imports
Facebook
or 
Flickr
.
[caption id="" align="aligncenter" width="480" caption="It still has its original engine, although the top portion of the engine was rebuilt after 675,000 miles."]
[/caption]
[caption id="" align="aligncenter" width="480" caption="Throughout its lifetime, this Volvo has had only 1 new starter, 3 new oil coolers and 2 ignition keys."]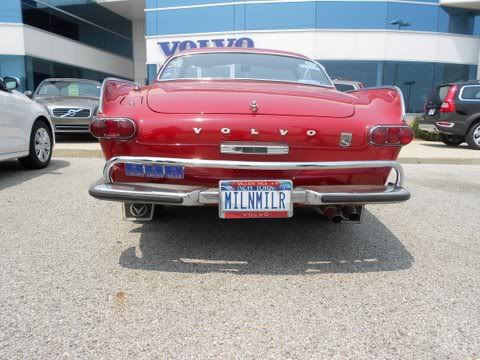 [/caption]
[caption id="" align="aligncenter" width="480" caption="This Volvo has traveled almost 104 times around the world."]
[/caption]
[caption id="" align="aligncenter" width="480" caption="2.9 million miles adds up to nearly six round-trips to the moon!"]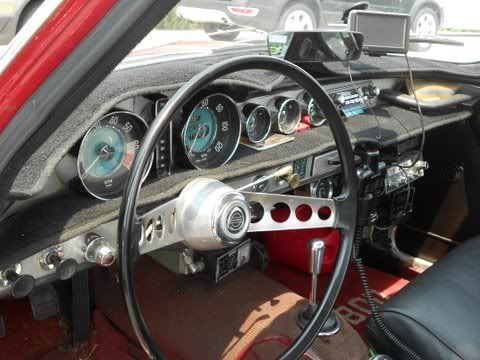 [/caption]
[caption id="" align="aligncenter" width="480" caption="Its mileage is also equivalent to 82,934 swims across the English Channel."]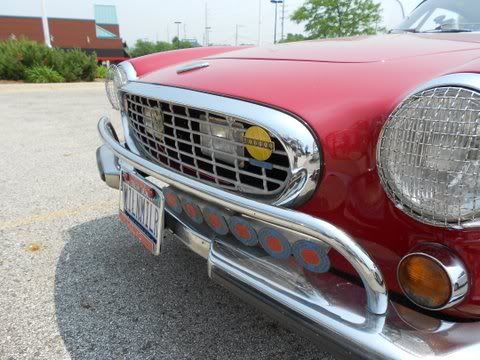 [/caption]
[caption id="" align="aligncenter" width="480" caption="This P1800 has traveled the same amount of miles as more than 118 Great Races (New York to Paris)."]
[/caption]
[caption id="" align="aligncenter" width="480" caption="After 45 years, Irv's trusty Volvo has had zero false starts!"]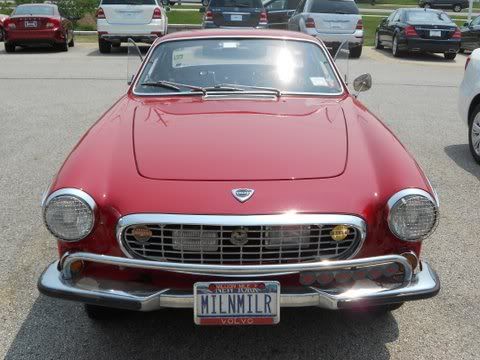 [/caption]
More from
GRAutoBlog
on the Volvo P1800:
Volvo P1800 Celebrates 50th Birthday